YOUR RESIDENTIAL ELECTRICIAN OF CINCINNATI
Go With Cincinnati's Choice
Home Electrical Services In Cincinnati
For home electrical services in Cincinnati, there's no better choice than ElectricMasters. We are reliable, affordable, punctual, and dedicated to our customers. Learn more about us below!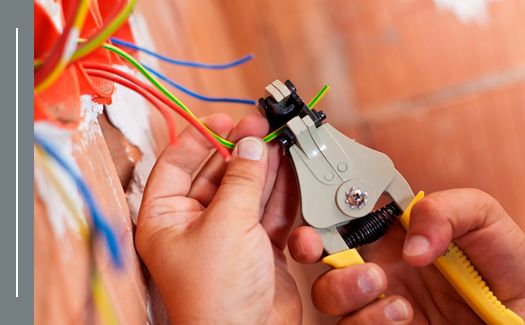 Why Choose ElectricMasters?
Cincinnati's top certified, licensed, and affordable electrician
Emergency electrical services available 24 hours a day
A+ BBB Rating
A HomeAdvisor Elite Electrician
We'd love to hear from you!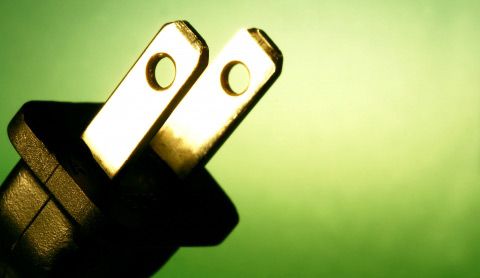 When you need an electrician for your home, you need ElectricMasters.
Whether you are making dinner on the stove, doing a load of laundry or winding down with your favorite show at the end of a long day, you need electricity. You rely on your home's electricity each and every day, and that's why, when you need electrical service of any kind, you need to turn to a residential electrical contractor you can trust.
Protect yourself and your home by hiring the right Cincinnati electrician.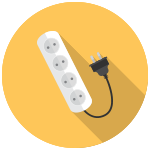 Never try to fix an electrical issue in your home on your own. Electricity is commonplace in our lives, and many people forget just how dangerous it can be. One small mistake with an electrical repair could easily be fatal. That's why going with Cincinnati's home electricians of choice just makes sense!
Hiring the wrong electrician can be just as dangerous as doing the work yourself. If they make a mistake, not only are they putting themselves in danger, they are also putting you, your family, and your home in danger.
When you need an electrician for your home, you need ElectricMasters.
Why choose ElectricMasters?
At ElectricMasters, we know that there are many electricians you could turn to for your residential electrical needs, but it's important to know that not all electricians are made equal. It's important to ensure that you hire an electrician who can do things right the first time, and here at ElectricMasters, we are proud to say that our electricians are some of the best in the business. We've carried an A+ ranking with the Better Business Bureau since 1999, and once you work with our electrical professionals, you'll see why.