Don't rely on just any electrician in Kentucky.
Whether you've been experiencing frequent power surges, malfunctioning outlets or overloaded circuits, you should never turn to any old electrician in Kentucky. The sad fact is that not all Tri-State electricians have the same level of expertise or dedication to excellence. If you hire the wrong one, you could be putting yourself at risk for the dangers associated with electricity, including electrical shocks and fires. When you need a certified electrician in northern Kentucky, make sure you hire someone you can trust by turning to ElectricMasters.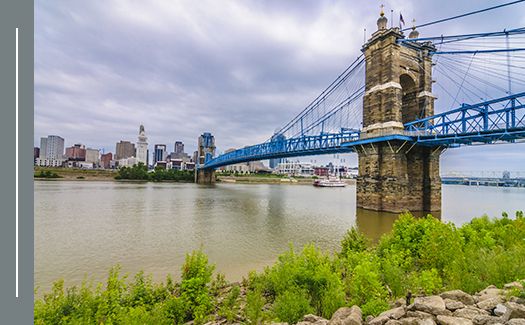 Why Choose ElectricMasters?
The Tri-State area's top certified, licensed, and affordable electrician
Emergency electrical services available 24 hours a day
A+ BBB Rating
A HomeAdvisor Elite Electrician
We'd love to hear from you!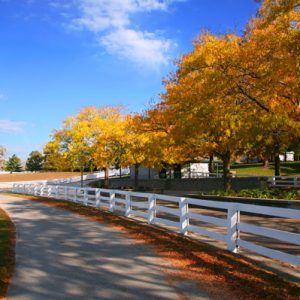 Turn to our experienced Northern Kentucky electricians for all of your electrical needs.
Regardless of what your electrical needs may be, it's important to do your due diligence when hiring a licensed electrician. You want to hire an electrician who has experience, the proper licensing and insurance, a good reputation and plenty of knowledge, and here at ElectricMasters, we are proud to say that our electricians will always fit the bill. We've been serving northern Kentucky and Cincinnati for more than 20 years, and we offer both residential and commercial electrical services. We also offer a guarantee on every service we provide to give you that added peace of mind you need.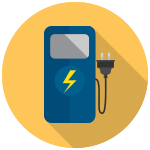 When you hire a Kentucky electrician, you are entrusting them with your safety. Don't entrust your safety to just anyone. Instead, turn to ElectricMasters for Tri-State electrical services you can trust. We are available 24 hours a day, seven days a week to handle any electrical emergency that comes your way.