ELECTRICAL WIRING SERVICE IN CINCINNATI
Experienced, Professional Electricians
Just because your electricity is working properly, you still might have a wiring issue in your home.
When you flip the switch, the lights come on without any issues. When you open the fridge, you know that your food is kept cold. When you need your computer, it always starts up and runs without any issues. Your electrical wiring must be okay if all of your lights are on and everything is running like normal, right? Even if everything appears to be working as it should on the surface, you may have an underlying wiring issue in your home that hasn't popped its ugly head out just yet.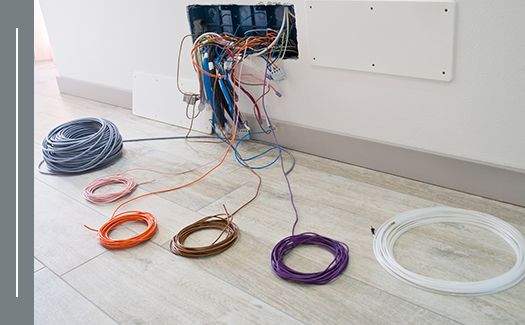 Why Choose ElectricMasters?
Cincinnati's top certified, licensed, and affordable electrician
Emergency electrical services available 24 hours a day
A+ BBB Rating
A HomeAdvisor Elite Electrician
We'd love to hear from you!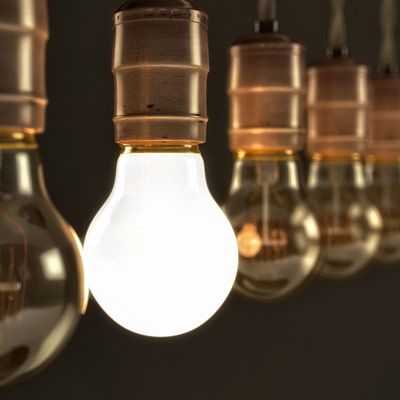 How do you know for sure? If you live in an older home in Cincinnati or Northern Kentucky, then you may have a wiring setup, like knob and tube wiring, that isn't up to the current safety standards. You also may be experiencing some power issues as your family's power needs increase and the existing wiring cannot handle the load of power running through it.
Old or faulty wiring is the number one cause of house fires, and the older your home is, the greater the risk of fire due to electrical wiring that may be unsafe and outdated.
Here are a few warning signs that your electrical wiring may be unsafe or faulty: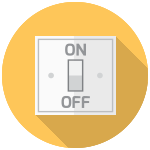 Dimming or flickering lights
Fuses that constantly get blown
Breaker Boxes that are repeatedly getting tripped
You feel tingling when you touch a light switch or an appliance
A burning smell that is consistent with overheated wiring
There are many ungrounded, two-prong outlets throughout your home
ElectricMasters has seen it all when it comes to unsafe wiring for the home or office.
We are the licensed, experienced Cincinnati electricians who can assess your home's electrical wiring and provide you with a solution that is affordable and done right before you pay! Our local electrical company can handle all of your wiring needs. We offer wiring services of all types, including rewiring, pool and hot tub wiring and data/internet/cable TV wiring. Whether your electrical needs are commercial or residential in nature, we'll take care of you for an affordable fee.